Timothy Earl Mateo Castillon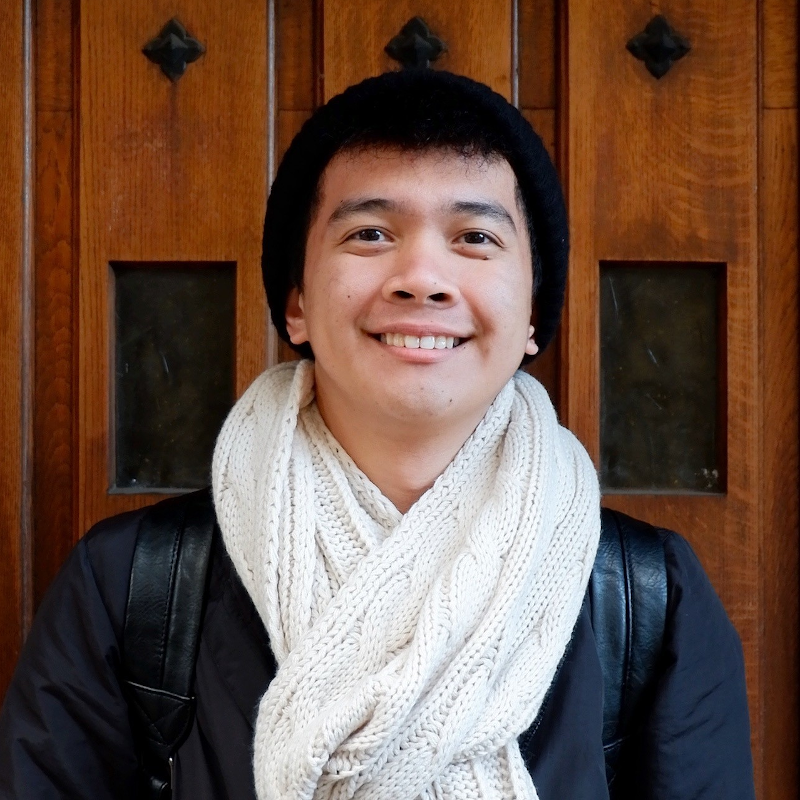 Hello!
I am Timothy, from the Philippines. I was born and raised in Manila, where the centre of business and economy of my country lies.
I got a bachelor's degree in Public Administration. During the course of my degree, I had the opportunity to study and did multiple focused initiatives in the cities of Manila, Surabaya, London, Trento, Tainan, Singapore, Yokohama, and Bangkok. The feeling of satisfaction and emotionally positive charge, and the thought that I can contribute to a global community, adds purpose and passion to my life. These opportunities encouraged me to voice out my concerns and advocacies on a global platform. I enjoyed being immersed in another culture and cuisine, internalising beliefs and perspectives that are completely different from anything that I am used to, and turning every day into a unique learning opportunity.
My deep affinity in politics, and exploring countries in Asia and Europe made me critical of its cultural and political differences in the Philippines. Gaining exposure to these experiences sparked my interest in Cultural and International Politics, and how information is shared by means of globalisation. One visible paradigm is that there's an apparent lack of priority, focus and attention on Philippine relations with African region. Reading narratives on African Politics made me curious and appreciate that there is plenty of shared values that we can connect. With the notion of idea sharing, this programme would be an ideal ground to establish greater understanding and stronger ties.
Contact: castillontimothy@yahoo.com