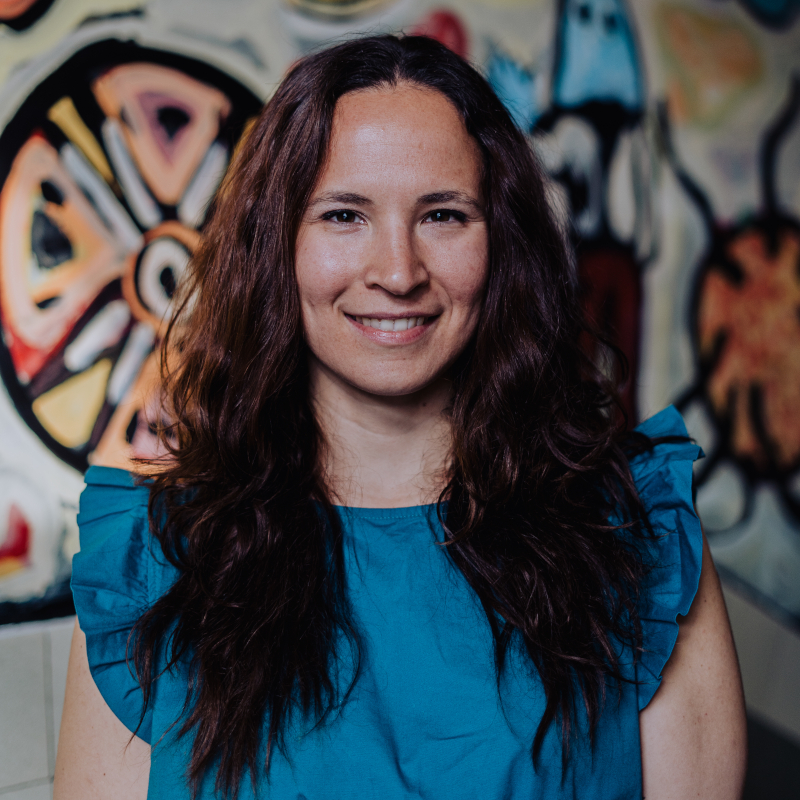 My name Silvia comes from "silva" forest in Latin, and the first word I pronounced was tree ("albero"). I have realized only recently that I did not choose the environmentalist life, but it picked me a long time ago. I grew up in Mirandola, a small town in North Italy, where I was fortunate enough to live in close contact with nature, animals, and the countryside. I am genuinely a curious person and I love travelling to discover unique stories and cultures.
I got a Bachelor's degree in Languages for international business and a Master's degree in Resource economics and sustainable development. During my years of study, I learned English, Russian, Spanish and French. I also had the fantastic opportunity to study abroad as an exchange student not once, but four times. I lived in Boston, Tomsk, Budapest, Stellenbosch and I also worked in Prague during my gap year in between my two degrees. As I mentioned, I love travelling and new challenges. These extraordinary experiences forged my versatile, enthusiast and dynamic personality and attitude towards life, work and anything in between.
Since March 2019, I have been living in Brussels, and I have been working for the European Commission in the Directorate-General for Agriculture and Rural Development in the field of climate change mitigation and biodiversity. I love working in such a dynamic environment because I can learn something new every day.
The six months I spent in South Africa changed my perception on life and my objectives for the future. The economic growth potential of the African continent and the role that sustainability and environmental conservation will play in it is what interests me the most. With EIMAS, I want to analyze and investigate sustainable micro and macro entrepreneurship, opportunities for investments and partnership development with foreign companies. I am also interested in growth strategies and resource and knowledge exchange possibilities. My idea of a modern business goes beyond the conventional concept of international cooperation and it is rooted in a mutual exchange of resources, expertise and knowledge. My dream is to create a reality that functions as a bridge between African and European companies with the common goal of sustainable growth.
Key interests: sustainable economic growth, resilient agriculture, environmentally focused entrepreneurship, micro-entrepreneurship, sustainable tourism, investments, international relations, international business cooperation, renewables, international cooperation, gender issues.
Contact: diazzisilvia@gmail.com