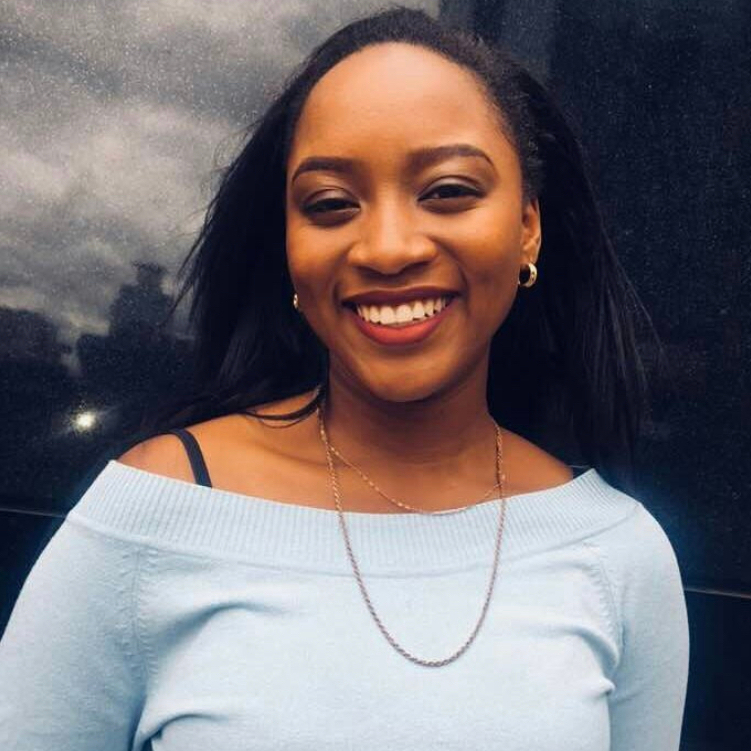 Hi! My name is Shannon and I am honoured and excited to be taking part in the EIMAS programme.
I come from the bustling centre of Harare, Zimbabwe, and my primary interest for this degree is African languages and writing systems.
I have had a long and exciting romance with languages, starting with a bilingual family and moving to a different country (Malawi) for a period during my childhood. At age nine, I began to learn French, at the time my fourth language, which has shaped in many ways my career thus far. I developed an insatiable appetite for learning the complexities and wonders of language and communication.
I completed my Honours Degree in French and Portuguese at the University of Zimbabwe, where I explored various disciplines such as History, Literature, Translation and Linguistics from the perspective of Lusophone and Francophone countries around the world. Of particular interest to me was the study of Linguistics in the Portuguese language, especially the phenomenon of neologisms or new words and expressions in Mozambican Portuguese. The title of my dissertation was Neologisms as a Tool against Neocolonialism, for which I was honoured to receive the Emerson Dambudzo Mnangagwa Award for Innovative Research.
As a language practitioner, I have tried my hand at diverse forms of work. Between July 2018 and July 2022, I worked as a French teacher at Alliance Francaise de Harare. Meanwhile, I did work to help children with speech and learning disabilities by interning with a speech therapist at Hartmann House Primary School and with after school language classes at Spectrum Primary school in Harare. I also used my language abilities in corporate environments, as the Head Scheduler of the Mozambique branch of an international Fintech company (Mukuru),a remote bilingual receptionist for an American dental company (Atlantis Dental) and as a bilingual call centre agent for various telecommunications companies in Zimbabwe, such as Econet.
I decided to join EIMAS in order to revisit my interest in language, but now with a more holistic and Afrocentric approach. I intend to find out how African languages can be spared from impending extinction, and if ancient writing systems that have otherwise been forgotten can be restored. My other interests involve African history, religion, intercultural communication and lost artefacts to name a few.
I am excited by the interdisciplinary nature of this programme and by the prospect of collaborating with other students with different or similar interests!