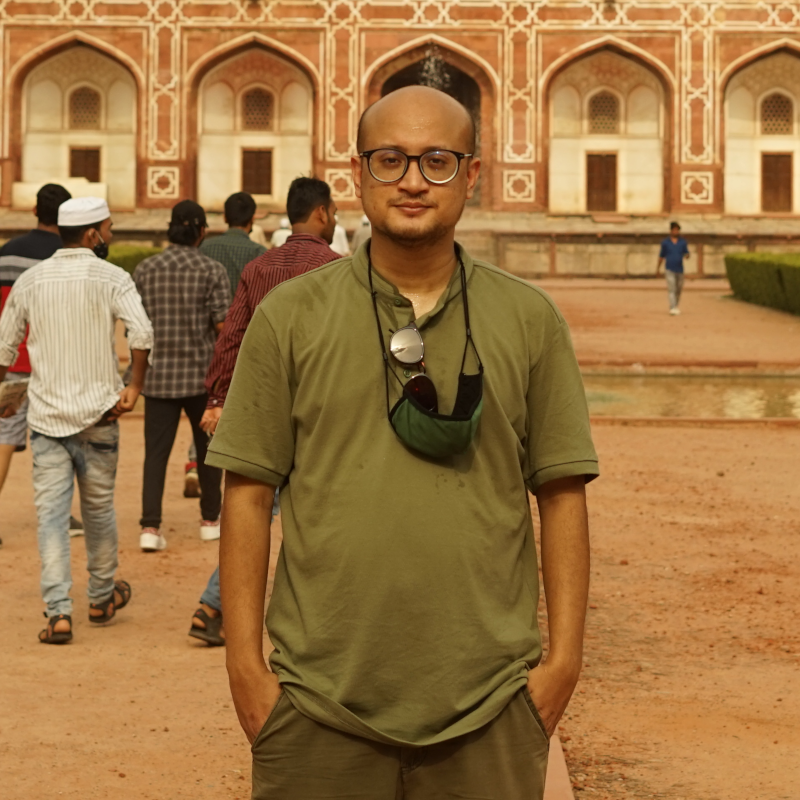 I am Saimum Rahman Prattay from Dhaka, Bangladesh. I completed my Bachelors and Masters in English and English Literature from the University of Dhaka. My primary research interest is cultural studies, colonialism, post colonialism, trauma and nostalgia.
The European Interdisciplinary Master African Studies (EIMAS) is a challenging program that ticks all the boxes in my field. Africa is a continent with a rich and troubling history, huge diversity and many development challenges. Along with learning about Africa, my interaction with my cohorts from different countries and different socio-cultural background will let me experience culture and the world from a different perspective. The in depth knowledge and understanding of the development sector in Africa will help me understand and analyze the development sectors and challenges of my country as well. With the help of EIMAS I will learn more about the continent and the people of Africa. Through this, I hope to have a glimpse into the relationship between the different nations and continents.
I have been pursuing a career as a teacher in my country and I hope to continue doing the same in the future. EIMAS gives me the opportunity to learn from a lot of experienced teachers throughout this program which is an amazing opportunity in itself. This will help me grow in my career as a teacher and a researcher. I hope to make the best of this opportunity and do my best.
Contact: srprattay@gmail.com