Odunola Alexander Oladeji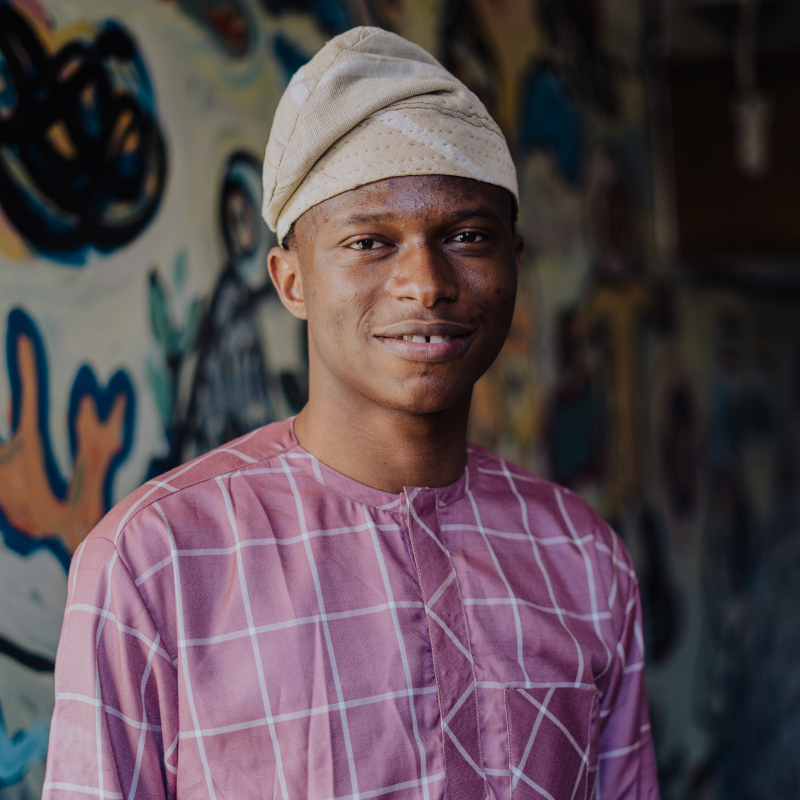 My name is Odunola Oladeji. I hailed from a typical rural and agrarian community called Saki in Nigeria. It is one of the relics of old Oyo empire situated at 154km from the capital city in Ibadan and some kilometers away from the Republic of Benin.
Growing up in a community like this with limited social facilities and infrastructures, day's light as the blessing of the day and blackouts as the beauty of the night was not much of a tragic story. Night reading sessions were aided with lanterns and lamps. Yet, not even my background or my experiences growing up could equal my resilience and determination to be exceptional.
I graduated as the overall best student in my high school and then proceeded to study Agricultural Economics in the premier university in Nigeria, University of Ibadan where I graduated with a First Class in the top 5% of my cohort. Right from my sophomore, I had been enlisted on the Dean's Roll of Honor, bagged a couple of awards and honors, led the Faculty press organization and the Education committee and volunteered for both indigenous and international organizations. Upon graduation, I have contributed meaningfully to agricultural development and food security in Nigeria and so far garnered experiences in developmental policy and plan, working in a top governmental agency.
I am a staunch believer of equity and social integration. I am passionate about grassroots development and has over the years committed to empowering the marginalized group in the society. Similarly, I cofounded FoodData, an agricultural data management startup aimed at creating indigenous food production database and changing the recurring narrative of extension service neglect in Nigeria.
My professional interests resonate around development and evidence-based research while my research interest span across land use conflict, food security and smallholder commercialization.
Finally, I am enthusiastic about European Interdisciplinary Masters African Studies because it consolidates my vision of integrated Africa where synergy and collaboration will sweep from the shores of Nile to the arid Kalahari and laterally across the equatorial hanging from the horn of Africa to the island of Cape Verde.
Contact: odunolaoladeji@gmail.com