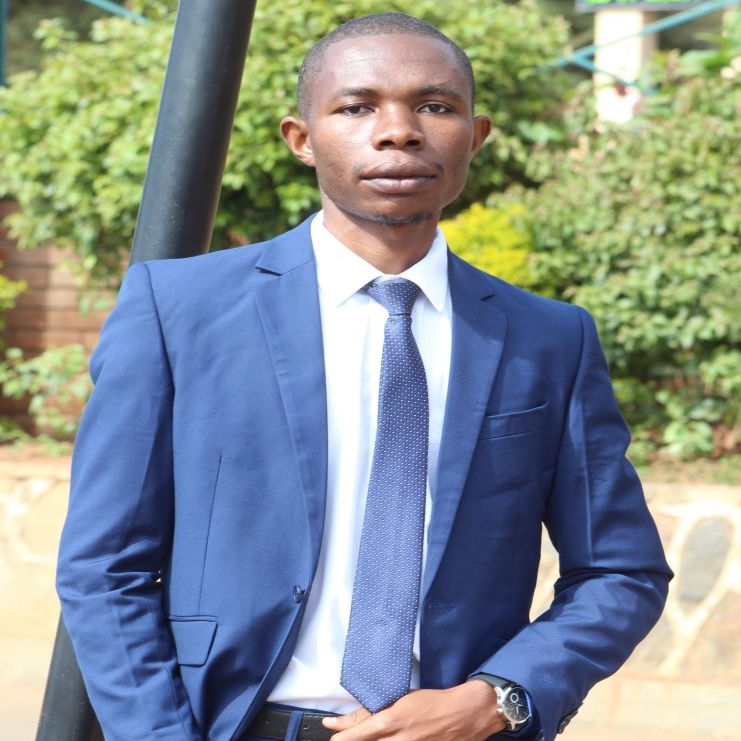 I am Lawrence Katunga from Malawi, the 'Warm Heart of Africa'. I stay in Lilongwe, Malawi's capital, where I have lived for the most part of my life. From a tender age my parents always encouraged me to work hard and achieve my dreams in life. This has inspired me to believe in myself that I can make a positive contribution in my society.
In 2019, I graduated with a Master in Governance and Regional Integration with specialization in regional integration from the Pan African University in Cameroon where I studied under the African Union scholarship. I also have a Bachelor of Arts (Humanities) from the University of Malawi's Chancellor College (2014). My academic background stimulated my interest in politics, international relations, governance and regional integration in relation to development. I believe that governance is everything and with good governance in practice, developing countries like Malawi can take advantage of the globalization to improve the livelihoods of the citizenry, reduce their socio-economic inequalities and make tangible strides in development.
My work experience has among others been in the fields of shipping and logistics, administration, agricultural development, climate change and youth development, gender and human rights. I have also volunteered in various spheres. Malawi, like many African countries, has all what it takes to develop from the natural resources pool to qualified human resources but in most cases transformational leadership that will take African countries to greater heights has been lacking. It is time for youths to get seriously involved today in determining and shaping the better future we need for ourselves and generations to come by using the various skills and innovative ideas in development pursuits. The European Interdisciplinary Master African Studies (EIMAS) provides me a golden opportunity for learning about Africa in a global perspective and deepening my career in development cooperation. I will use the skills and knowledge acquired from this programme to contribute towards Malawi's development efforts in different capacities. I look forward to benefitting a lot from the classroom and out-of class interactions and experiences associated with the EIMAS Programme.
Contact: katungalaw26@gmail.com