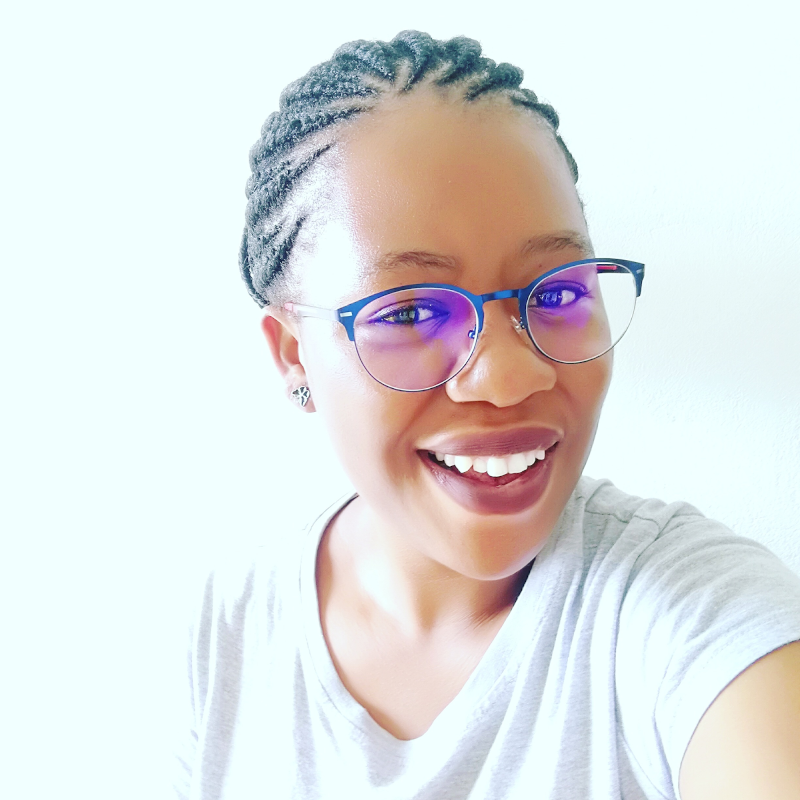 My name is Keneuoe Leballo and I come from a small country in Southern Africa called Lesotho. I live in one of the urban Districts of the country in Maseru, Khubetsoana. I was raised by a single parent (mother) from the age of 9 and so my entire life has been centred on working hard to have a successful future so as to ensure that all the sacrifices that my mother has made to put my sister and I through school have not been in vain.
In 2012, I enrolled with the National University of Lesotho where I studied for a Bachelor of Arts in Political Science and Public Administration. I completed my studies in 2016, graduating in the top 5% of my class and was a recipient of a department award for academic excellence in the area of Political Science. Over my academic and professional career, I have grown immense passion for governance and development. Having had the opportunity to work for meaningful organizations and development projects in Lesotho such as the Dreams Global Leadership Program and the Lesotho Lowlands Rural Water Supply and Sanitation Project has assured me that I have chosen the right career path.
My other passions lie in contributing to address structural drivers such as poverty and gender inequality which continue to affect the increase in HIV/AIDS prevalence among adolescent girls and young women in Lesotho.
Over the years, I have come to realize that critical challenges in the African continent include political struggle for power, misgovernment, misguided economic policies and youth unemployment. These issues have hindered economic progress and sustainable development. As such, I believe as young people who constitute a large part of the African population, it is important to contribute to the much needed change that we want to see in our societies, communities and countries. The European Interdisciplinary Master in African Studies presents a life changing opportunity to not only build my professional career as an individual but most importantly, to cultivate the skills and knowledge required to contribute towards development initiatives in Lesotho.
Contact: keneuoeleballo326@gmail.com