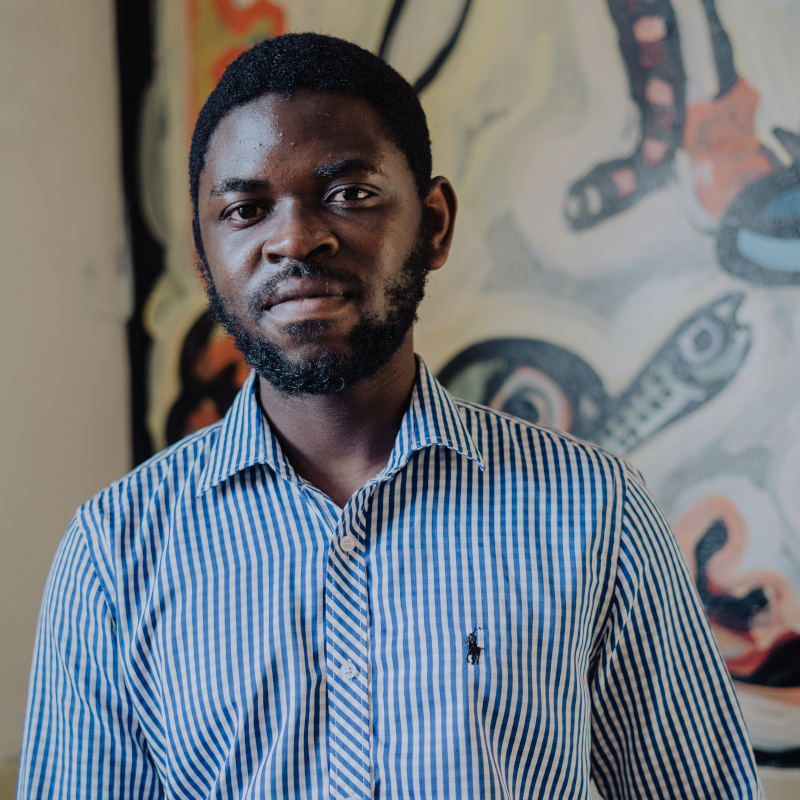 Kelvin is a first-generation college student from Accra, Ghana. He graduated from the University of Ghana, Legon, with a BA degree in English with Political Science. After, he worked at the Department of English of the same university as a teaching and research assistant and associate coordinator of the Carnegie Writing Centre.
Kelvin's research interests include African Literature/ Studies, (post)colonialism and social justice (in education). His delight in social activism and his fascination with academic work which translates into tangible real-world ends, particularly those revolving around bridging the North-South divide in Ghana, fuels his interest in the European Interdisciplinary Master African Studies.
He spends much of his time reading and writing. Kelvin is author of "Smiles and Lies", The Peregrination into Other Selves: Colonization and African Community Spirit and Essay Writing Demystified, among others. He currently works as an editor and proofreader at Excelsior Writing Consultancy; and as a schoolteacher, concomitantly running a club to mentor upcoming writers.
Contact: sam.kevin65@gmail.com