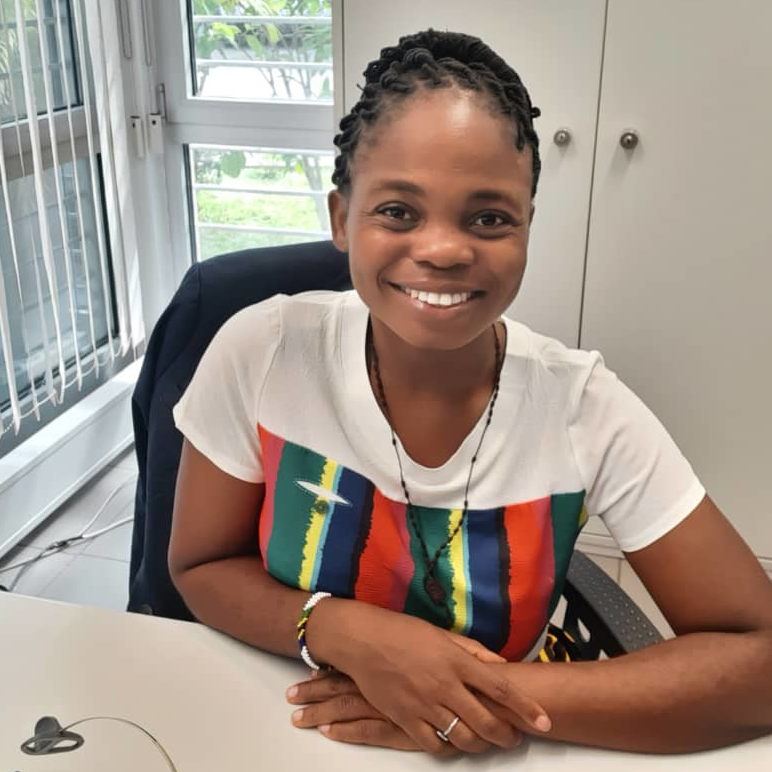 My name is Joyce Kasoni, I come from Dar es Salaam Tanzania.
I am a holder of a bachelor degree in Political Science and Language studies from the University of Dar es Salaam and a Postgraduate Diploma in Economic Diplomacy from the Mozambique-Tanzania Center for Foreign Relations in Dar es Salaam.
After graduating from my undergraduate studies, I have had opportunities to work in diverse areas which have taught me a lot of things about my country and its challenges and opportunities. With African Women in Mining network Tanzania Chapter (AFWIMNTZ), I worked as a project officer in areas of gender and access to energy, renewable and sustainable energy as well as environmental conservation. I worked with REPOA in a World Bank Survey on Service Delivery in the education sector, here apart from improving my research and data collection skills, I also got an opportunity to sharpen my leadership skill, through leading research teams on field. I have also worked on areas of visa and migration when I worked with the International Organization for Migration in Dar es Salaam. More recently I got to work with the Swiss embassy in Dar es Salaam on areas of administration and travel logistics and arrangements.
I am passionate about youth development, and I believe that the youth have a great potential to bring social economic transformation in the world. Therefore most of my spare time has been spent in youth awareness raising and capacity building activities especially at my local church. I have organized several seminar and training on topics ranging from youth self awareness, entrepreneurship, reproductive health and environmental conservation.
Apart from youth development, I am also interested in Sustainable Development, Development Cooperation, Migration and Diplomacy.
Through EIMAS I expect learn other narratives about Africa, so as to know more about this beautiful and diverse continent, from another perspective. I also look forward to gaining not just theoretical skills but also analytical and practical skills that will enable me to contribute to the efforts of bringing sustainable development in my country and Africa at large.
Contact: Joycekasoni@gmail.com