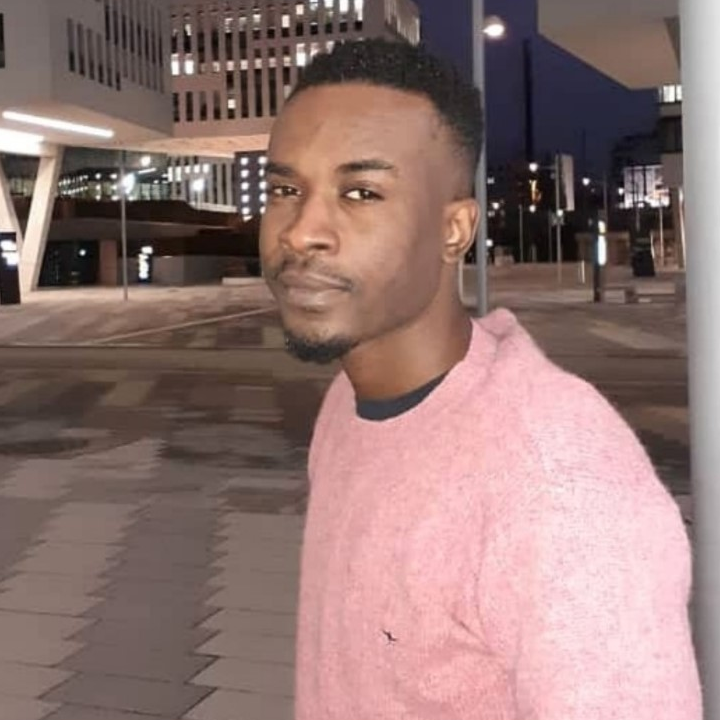 For genuine emancipation, the conditions that define us as Africans should be one that we should be proud of. Only through this can we resurrect our dignity, invent our future, and conquer our stereotypes. My Name is Gerald Tagoe, an afro futurist with love and passion for Africa's development.
Growing up in the West African nation of Ghana in a small fishing community in one of Ghana's most underprivileged coastal towns, I always envisioned the possibility of taking up a noble profession in fishing. The central visual narrative of my childhood realities was that of the local community fisherfolks who braved the treacherous waters of the Atlantic Ocean to provide food for their families and the community. I viewed these men of valour as the greatest of heroes and would aspire to emulate them in the most classic ways.
As I advanced in years, my dreams, interests, and aspirations would change but one thing that remained immutable was my undying love for the African continent, its people, culture, and my doggedness to create a meaningful impact in the motherland.
The Africa of the 21st Century is still challenged with a myriad of unresolved issues in area of poverty, food insecurity, gender inequality and climate change. Emergence of new economies like China, India and Brazil upsetting the traditional geopolitical structure gives legitimacy to my belief that with the right leadership and orientation Africa can break away from her deep rooted Afro-skepticism and claim a place in the new world order.
I believe EIMAS offers one of the best opportunities in promoting our contemporary African realities from a more global perspective and I look forward to being trained as a specialist within such a unique multidisciplinary framework.
I have a background in Political Science and International Development with professional experience having worked for Liberty Capital Holdings and the Universal Merchant Bank in Ghana, the International Fund for Agricultural Development (IFAD) in Italy, and the International Atomic Energy Agency (IAEA) in Austria.
Key Interest: Sustainable Investment, Food Security, Environment and green economy, Development Cooperation, Migration and Private Sector Development.
Contact: gtagoe22@gmail.com