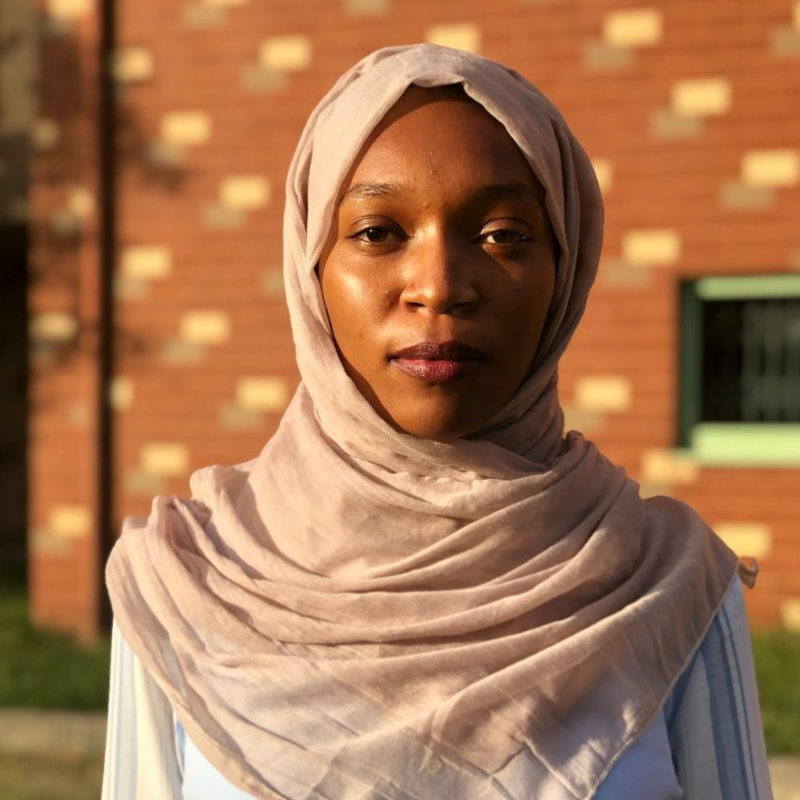 As a graduate of English and German languages I was to a certain degree exposed to the two cultures, learned their history, their language, and their literature. Then I realized that this knowledge was one-sided, it lacked a very essential component, ME.
This sense of wanting to know more coincided with the 2019 uprising in Sudan when people began to press the government for change. Being part of this youth uprising, and also, upon reflecting on my country's history with such social mobilizations, I came to the conclusion that what my country needs is far greater than just repeating an old cycle. To actually live up to our people's dreams of "peace, liberty, justice, and development" means to prepare the future leaders of the country (the gatekeepers) for the complex challenges they are going to face when they are given the country's steering wheel.
For the question of how to translate these dreams into well-informed plans and development policies that have any odds of success, it requires more than good intentions or a firm faith: what is needed is a new body of knowledge, men and women who intimately understand the art of "statecraft" consisting of the modern tools of governance, policy-making, and a handful of insights.
Despite living in an African country bewildered by complex development challenges and political instability, I was far from knowing the origins of this state of affair. But I knew that something has to be done and that's when EIMAS came into the picture, as I was closely eying and inspecting opportunities that might bring me closer to what my country needed since its independence. Discovering EIMAS was a turning point in my story and a major plot twist if you may say so. I hope to come out of the EIMAS journey with a more harmonious diversity in me as a person who loves to explore the other, and with the practical tools that will help me actualize the reality that I think my people deserve.
Contact: f.elmardiyya@gmail.com