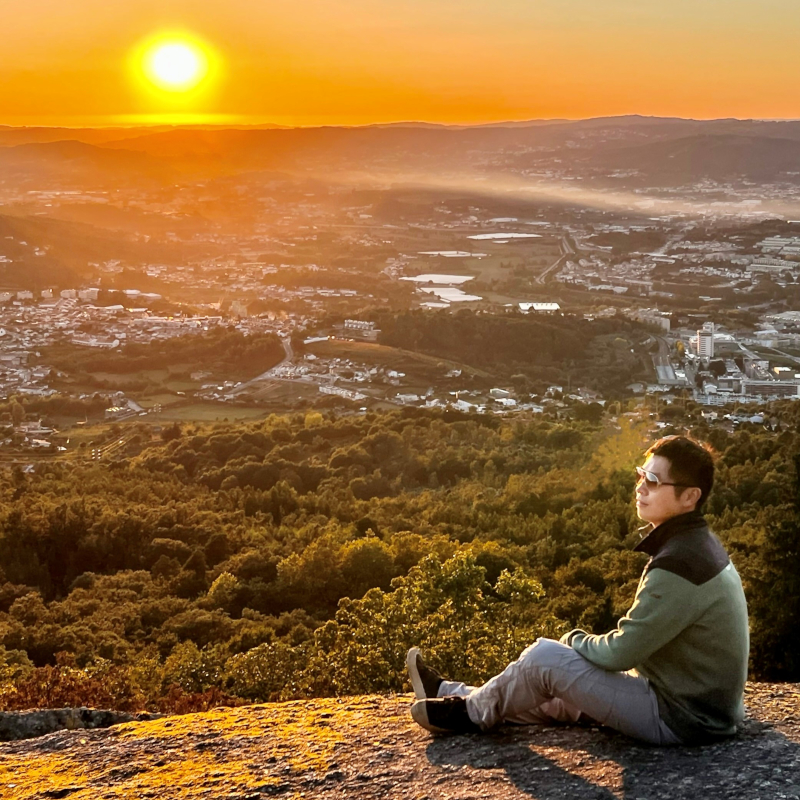 Olá, guten Tag, bonjour everyone! My name is Charles (Carlos) Qianli Ma, proudly member of the third cohort of this amazing Eramus Mundos EIMAS programme.
Although started my BA as English linguistics/translation studies back in China, my curiosity and enthusiasm during the 4 years of study lead to developing a particular interest in various disciplines within business administration. To further pursue my interest within business administration, I have completed my master in Business Management at the University of Edinburgh, UK. During my MSc I also gained a deeper knowledge of international business and entrepreneurship theories, statistics, and modelling.
Now with the journey of EIMAS, I want to build on my previous research and my rich work experience to investigate how the increasing FDI flow from doner countries/organizations such as EU/China to Africa has influenced the growing number of Chinese SMEs in Africa and their success formulas.
Prior to EIMAS, I had a relatively longer professional career and majority part of the journey was involved with Africa. After master's degree, I started my career as a Graduate Management Trainee with the financial wing of General Motors based in Shanghai. Following this, I joined a Chinese state-owned enterprise as a marketing manager to assist them with business development in South and Central Africa. Later I have joined a commercial bank to look after various emerging markets. Through this position, I have gained experience in local banking regulations, as well as in-depth understanding of traditional banking and economic geography of countries in the region. Later, I joined Standard Chartered Bank, and in this position cover three key East Africa countries.
With over eight years of working in banking and in various African emerging markets, has developed my interest to understand conditions, motives that encourage small medium enterprises (SMEs) to penetrate emerging markets, given there are gaps in current literature how African origin SMEs in emerging markets develop dynamic capabilities, scale-up their activities, and how the ever-growing foreign direct investment (FDI) from EU/China to Africa has effect on the SMEs. I believe through this programme's extensive courses within the African studies would help me to integrate my empirical experience with more academical touch.
I believe that Africa studies is an increasingly vital field, participation of EIMAS can make important scientific and societal contributions to the three participating universities and wider discipline of social science. Whether you are fellow research students or have interest in my topic, I can be reached by contact per below. Looking forward to this challenging but enriching journey!
Contact: