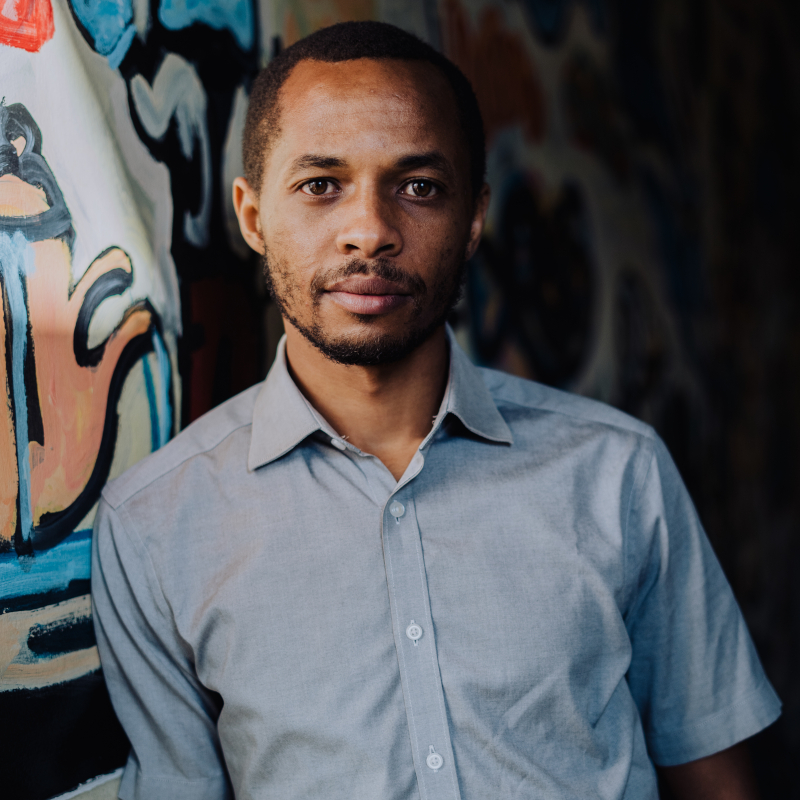 My name is Abiud Bosire. I came from the south-western part of Kenya, in Kisii County.
I hold a Bachelor of Arts (Sociology and Political Science) degree from the University of Nairobi, attained in 2013. For the last 4 years, I have been working with marginalized populations (school drop-out girls and women) in rural set-ups of Kisii and Nyamira Counties. Through this, I have learnt to appreciate the need for sustainable and region based specific development approaches as equitable distribution of resources and development cannot be achieved in their absence. Hence the need for experts with the ability to pool resources through the application of a cross disciplinary approach, and with relevant regional knowledge and skills to fix the never ending dependence syndrome in most developing nations.
Through my education and work experience in a developing nation, I am hugely interested in matters sustainable development in the third world. In particular, I am interested in rural development, poverty alleviation, good governance and development, strong and just institutions, economic growth, gender equality and international relations.
In Kenya and Africa at large, we face long standing complex challenges. The European Interdisciplinary Master African Studies will not only widen my opportunities to get a better job, but also expound my knowledge, skills and ability to design and implement strategies to solve African specific problems. In addition, the EIMAS program will improve my prospects as an African expert capable to engage in the policy environment in my continent and adapt them to respond to the current challenges ailing the continent's economies and opportunities.
Therefore, I will be able to contribute to my countries development agenda and to the realization of the vision 2030 blueprint for a better future.
Thank you for sharing our visions for a great African future.
Contact: abiudmaosa5@gmail.com