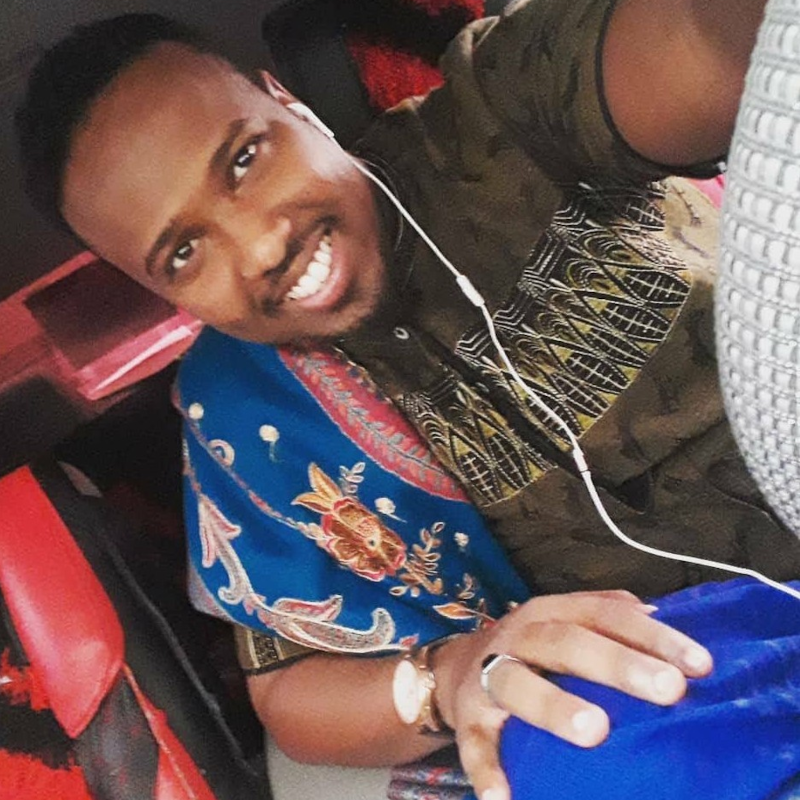 My Name is Abdifatah Mohamed Abdi and I am a Somali citizen from the self-declared republic of Somaliland which is at the most eastern tip of the Horn of Africa. I have B.A in Development Studies and M.A in Sociology. I graduated both degrees with outstanding academic performance and received 'Very great distinction' Merit Awards.
In my undergraduate and postgraduate studies, I fell in love with engaging in discussions related to the concept of 'Development' as a 'Eurocentric' one regarding the rationale of development interventions in Africa, the process of developing, standards and measures set for it, and the ways of monitoring and evaluating those endeavors in postcolonial Africa. I was particularly taken by the confluence between the pre-colonial indigenous ways of living and the modern systems inherited from the colonial rules. The hybridity between the traditional and modern institutions in the developing countries and specifically in post-war Somaliland was among the areas that I got interested in.
Professionally, I have worked as the head of an Academic department, researcher, and Women's political inclusion activist. I am currently a member of a network of scholars, women activists, business people, and religious leaders. The network is aimed it to pressure the Somaliland government to draft and enact the women's quota bill, anti-FGM/C bill, and the rape bill. The efforts in bringing this into reality are still ongoing although the network has encountered numerous challenges from the voices that go against women's political, social, and economic inclusion.
Moreover, I have done several academic and policy papers on issues related to women's rights in Somaliland. Among the papers, I authored includes: "The psychosocial and structural challenges that hinder women's political participation in Somaliland", "The gendered society: the genesis and the implications of women's political exclusion in Somaliland", "exploring the norms that facilitate the continuation of the FGM/C in Somaliland", and "The Impact of Covid-19 on adolescent marginalized girls in Hargeisa" among other papers. During my research experience in this area of knowledge production, I came closer to observe the political, economic, and social challenges/realities that Somaliland women live in which has more than doubled my commitment to make Somaliland a better place for women.
Contact: Abdifatahmohamede5@gmail.com