Who We Are
​
TESE – Associação para o Desenvolvimento is a Portuguese non-profit organisation (NGDO), created in 2002, which investigates, creates and implements socially innovative and sustainable solutions that better promote social development, equality of opportunities and wellbeing. Committed with SDGs achievement, TESE intervenes in the sectors of Water, Sanitation & Hygiene (WASH), Energy, Waste Management, Employability and Social Innovation Consulting.
Besides acting in Portugal, TESE works in developing countries, notably on Portuguese speaking developing countries, namely, in Angola, Cape Verde, Guinea-Bissau, Mozambique and São Tomé and Príncipe.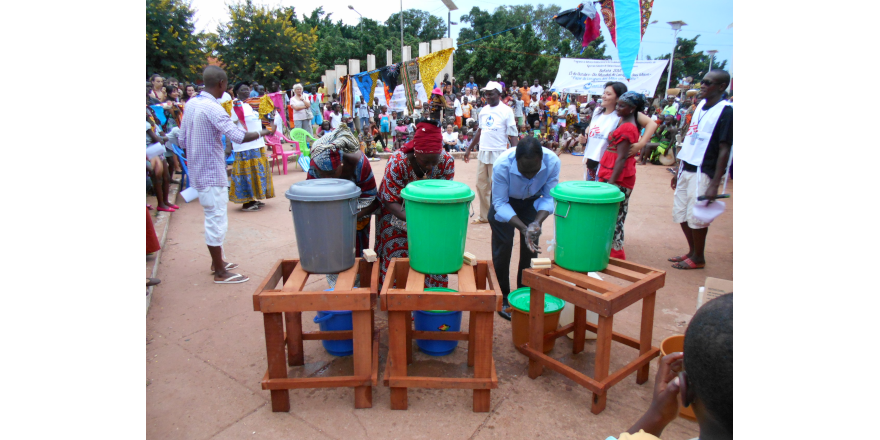 What We Do


TESE develops the following actions:
Cooperation for development projects: promotes projects for local development, international development and education for sustainable development – in partnership with local actors;
Public policies development: guides its interventions towards implementation, strengthening and formulation of public policies in its fields of expertise;
Knowledge production: believes in production and dissemination of knowledge as key to support the continued strengthening of its actions as well as those of its partners;
Consultancy services for development: provides of consulting services, based on the principles of mutual reinforcement of skills, development of public policies and knowledge production.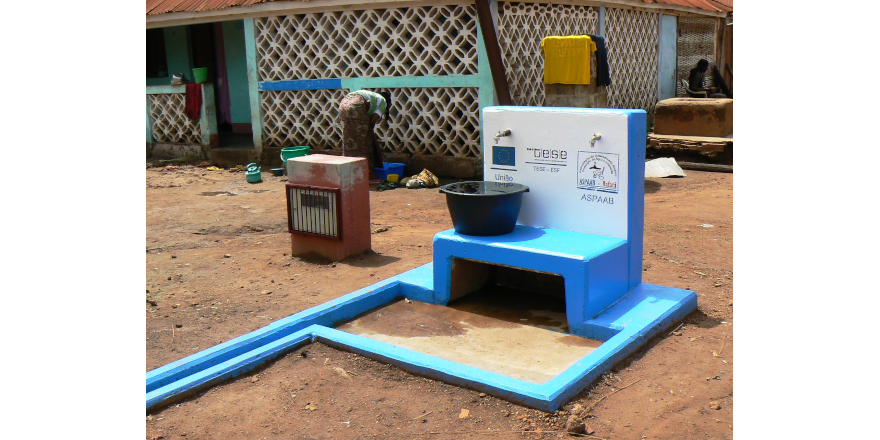 How We Can Contribute to the EIMAS


Knowledge sharing in:
Innovative solutions for social needs
Participatory methodologies and work with communities
Expertise in WASH, Energy, Waste Management and Health development project
Social and Environmental Impact Assessements
Social mobilization and behavioral change strategies
Communication strategies, raising awareness and public campaigns
Contact


Inês Mendes
Project Coordinator
Av. do Brasil, 155 A
1700-067 Lisboa
Portugal
E-mail: i.mendes@tese.org.pt
Phone: +351 213 868 404, +351 918 786 450
​