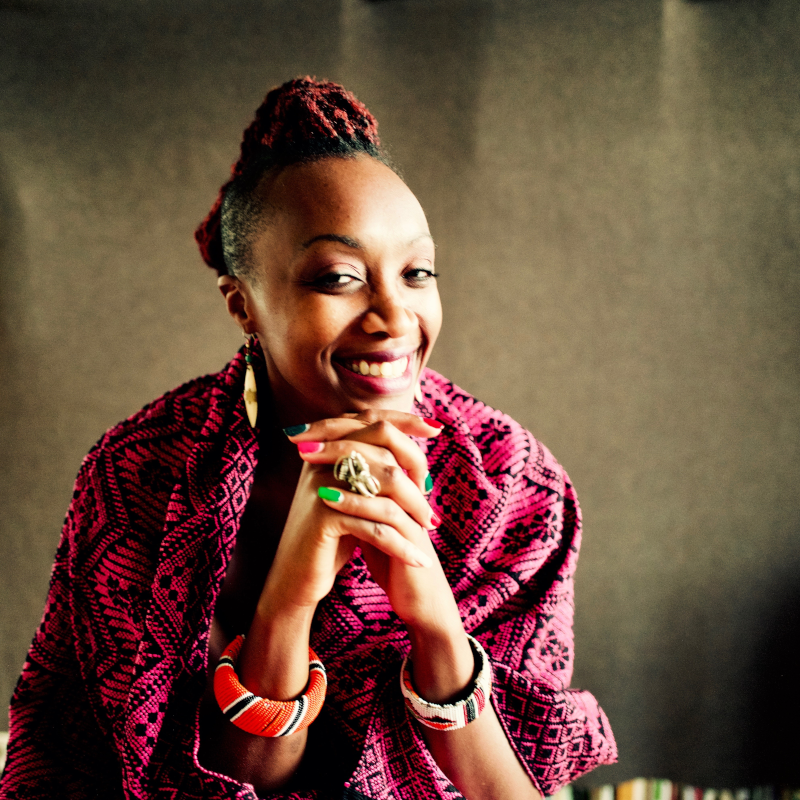 In 2009, Vava Angwenyi started Vava Coffee Limited – a social enterprise that exports, roasts and consults on coffee value chains, whose main aim is to contribute to better future prospects for coffee communities and the industry as a whole. The company ensures sustainable livelihoods for the people and communities in which it works.
Vava is also the co-founder and director business development & fundraising at
Gente Del Futuro (People of the Future). Gente Del Futuro, formed in 2017, is an organization born out of a partnership between APK (Tanzania), Vava Coffee (Kenya) and Oro Molido (Colombia). Gente Del Futuro's focus is to amplify the voices of youth by creating economic empowerment, choices and sustainability for the coffee industry. The organization offers young people a unique and one of a kind learning opportunity by fusing coffee cultures and knowledge from three different growing origins.
Vava's vision is to challenge the status quo and promote positive social disruption within the Coffee sector and agricultural value chains in Africa as a whole. This vision comes from an inborn Kenyan passion for coffee and a drive to promote the sustainable production of coffee within Kenya's and the wider East African region by tracing the production of high quality coffee beans to the independent smallholder coffee farmer who works day in and day out, against major obstacles and with meager resources to produce some of the world's best tasting coffees, often without an understanding or appreciation of the final fruits of their labor.
Current book project: www.coffeemilkblood.com