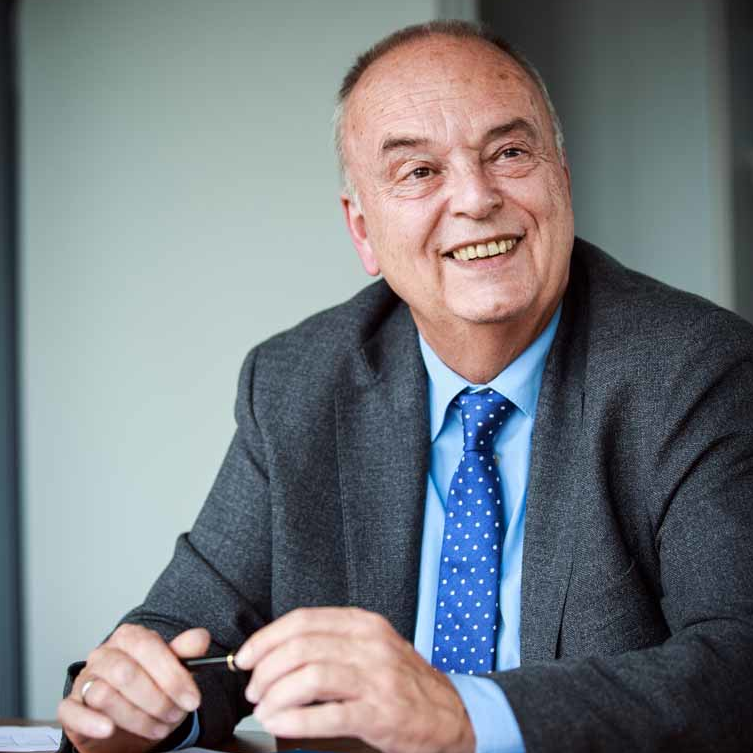 Helmut Blumbach is a Sociologist. His doctoral thesis had a focus on African social history.
He worked as a researcher and university lecturer in Germany and Ghana, and as an organizer of vocational training programmes for refugees in Zambia. He joined the German Academic Exchange Service (DAAD) in 1994 and held various positions including Director of Programmes, Global South. Between 2014 and his retirement in 2019, he was the Director of DAAD's Regional Office for Africa in Nairobi.
He now lives in Bonn/Germany. As much as he is enjoying the freedom of retirement, he takes a continuing interest in international academic collaboration, especially with regard to equitable access to higher education and its relevance for social and economic development.